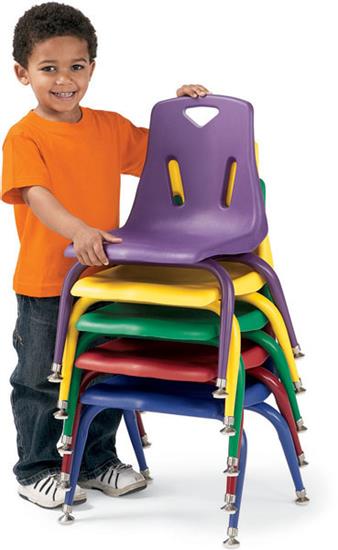 Use this guide to help you choose the best stacking chair for your environment. We have many styles to choose from!

There are many choices to make when selecting stacking chairs that you should consider before making a selection:
Seat Material

Configuration

Upholstery

Base Style

Color
Stacking Chair Seat Material
There are many seat materials to choose from when searching for a stacking chair. Whether it's a specific type of plastic or an upholstered material.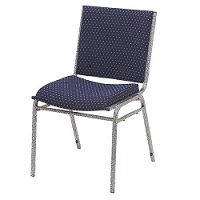 Stacking Chairs with Fabric Upholstery
For more formal settings, fabric upholstered stacking chairs are the most common seat and back material. Because this material does not cause sweating and is soft, it is preferred by most people.
Stacking Chairs with Vinyl Upholstery
Depending on where you will be using your stack chairs, vinyl upholstery may work best for you because of its easy-to-clean material. Perfect for use in an environment with young children or in an area where food will be eaten, vinyl upholstered stacking chairs are also usually less expensive than those with a fabric material.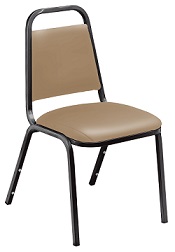 Plastic Stacking Chairs
If your stacking chairs will be used in a multi-purpose room and will be moved often, you may want to purchase a plastic seat stacking chair because of its durability and lightweight material. These may also be less expensive than upholstered chairs. See our complete line of plastic stacking chairs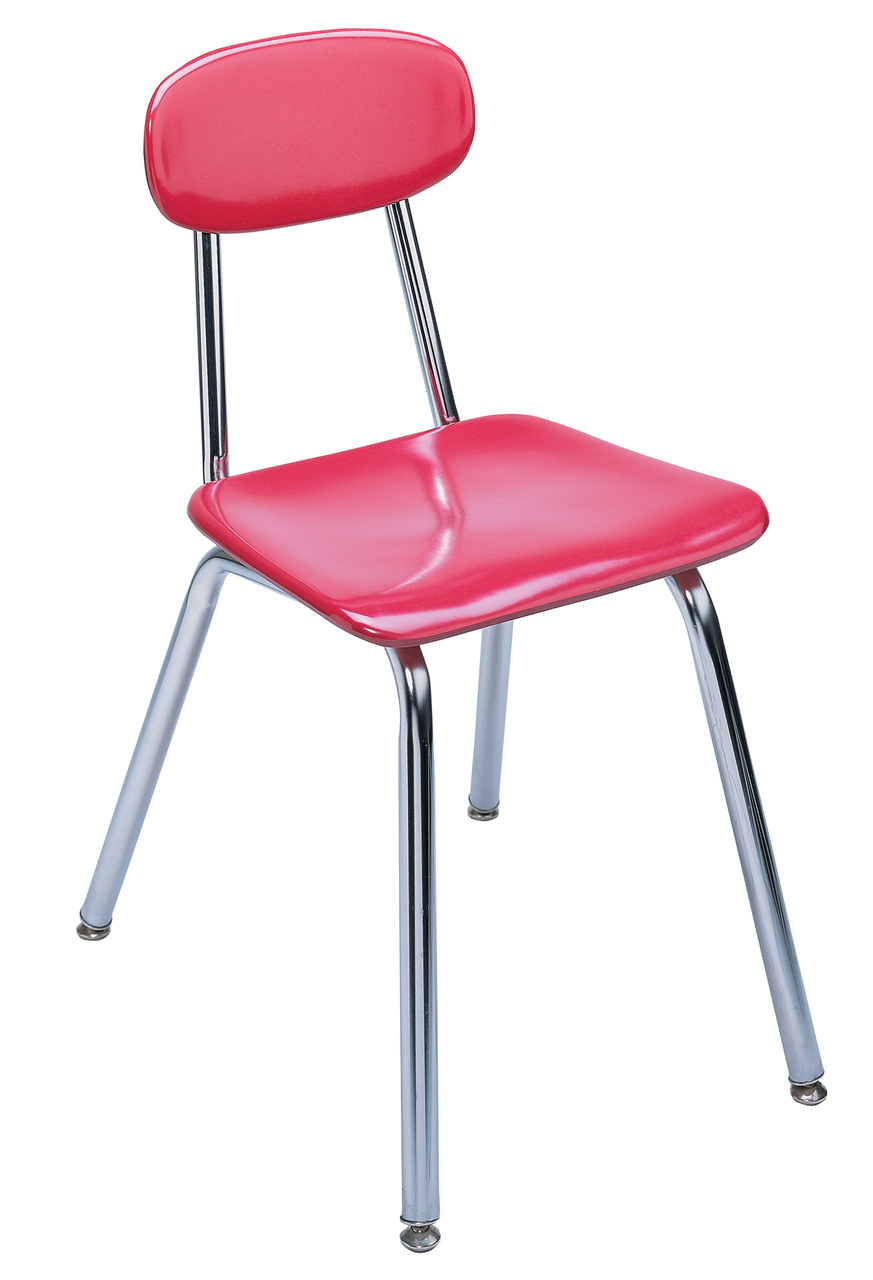 Base Style
The majority of stacking chairs have a four-leg base, cantilever base or sled base style.
Since there are no legs with swivel glides, sled base and cantilever base chairs would be the best choice for carpeted floors. For a more traditional chair, you will want a four-legged chair.
Stacking Chair Colors
Stacking chairs are available from Today's Classroom in a wide variety of colors and
in most of the styles listed above. Get a complete look at all of the stacking chair colors.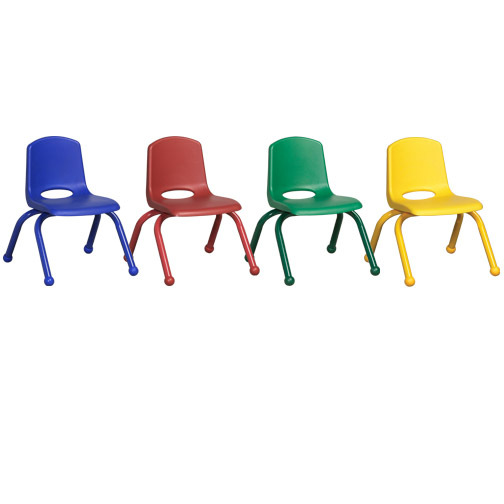 View our complete line of stacking chairs
If you need help determining which style of stacking chair is the best choice for you, please give us a call today.